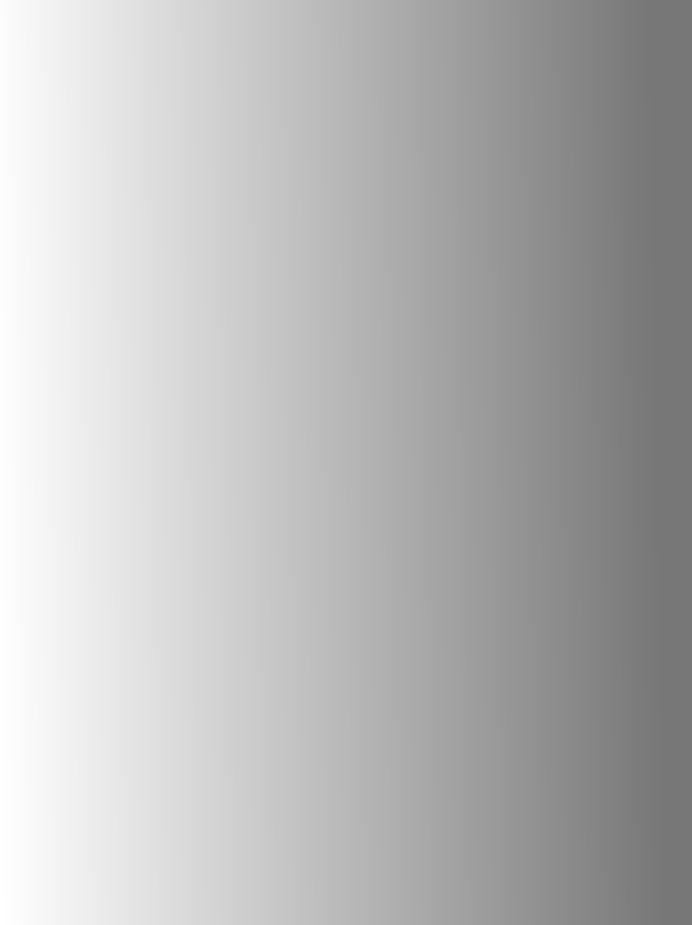 The World Of British Hunter Boats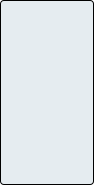 Why I bought a Hunter 20 Sport

I started sailing in the 60s, in fireflies on a reservoir in Birmingham. It was the golden age of club dinghy racing, before windsurfers had seduced the more free-spirited and an explosion of new dinghy designs had undermined class racing. In the 70s I sailed albacores at Chichester, plus the occasional team racing in swallows, xboats and the like. As middle age set in I started chartering cruisers in warmer climates. And when the kids finally left the payroll I began to think about buying a boat.

I thought long and hard. It's blindingly obvious that most boats, most of the time, sit in the water gathering weed and haemorrhaging cash. But also, if you've grown up racing dinghies, then sailing a 35ft cruiser is like having xxx with a sock for a cxxxxm. And having cruised in the Greek islands I wasn't sure I wanted to spend my summers in the cold waters and uncertain weather of northern Europe. So I decided I'd continue to charter for the warm seas and all-over tan, and I'd get a 20S for real sailing in this country.

A 20S feels like a dinghy to sail, except that it doesn't capsize. It's just about the biggest boat you can trail and sail without difficulty. It's possible to go for short cruises, as long as you accept that whereas in most cruiser you're in effect caravanning on water, in a 20S you're camping. (Next spring I'm off to Go Outdoors to buy a tent that I can adapt to fit over the entire cockpit. That will be camping de luxe.) I've fitted a mainsheet traveller, which works brilliantly when the wind gets up. But otherwise I've kept everything simple. The smallest outboard – because it's perfectly adequate and 19 kilos is a lot easier to lift than 25. The standard sail plan – because it's enough to make the boat respond even in the lightest airs, but still manageable in a blow. And the lifting centreboard, because although in certain conditions the twin asymmetrics will give added lift, at other times (e.g. short-tacking up a creek) they'll just be a nuisance.

For years I dreamt of buying a Southerly 110. This summer I took my 20S for a weekend cruise up the Beaulieu River. As I crept by Buckler's Hard on a glorious evening in a dying breeze I passed a 110, sitting on its mooring, cover on, with weed on the waterline. It occurred to me that for one of those the owner could have bought five 20Ss, started a new fleet of club boats and recaptured that golden age.

Regards Roger